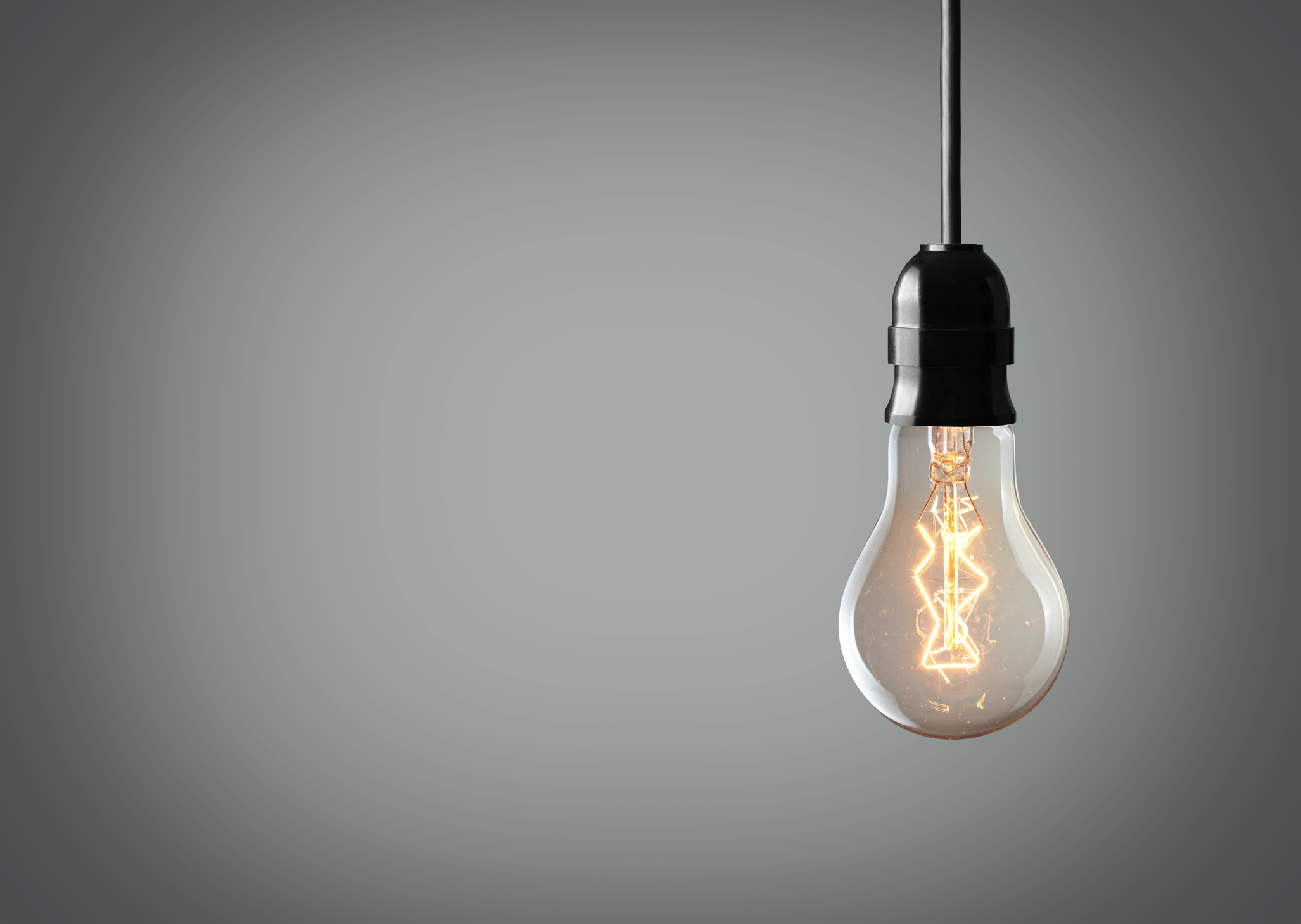 Technology + Legal Expertise
Tchakerian Law specializes in securing high-quality software patents for technology, media and entertainment companies. Shant Tchakerian, the firm's founder, has over 10 years of experience in patent law across global Fortune 500 companies and early to mid-stage startups. He takes a personalized approach to patent strategy by understanding his client's business goals and developing a matching patent strategy.
Mr. Tchakerian's achievements include providing over 30 patents for a communication startup that went public in 2016, and providing a patent for a social media startup that was acquired by Snapchat in 2016.
J.D., Loyola Law School, Los Angeles, 2006
B.S., University of California, Berkeley, 1999
Shant Tchakerian
I build patent portfolios to protect companies' technology, leveraging my technical background and 10 years of experience in patent law. After graduating from Loyola Law School, I spent over 6 years at IP firm Fitzpatrick helping one of the largest U.S. patent owners obtain patents related to software, computer hardware, and electronics. I have also developed arguments for patent litigation, provided opinions on patent infringement, and structured patent licensing deals.
Prior to law school, I worked at Microsoft where I developed features for Microsoft's web server software. My engineering background allows me to deep dive into the technology with CEOs, CTOs and inventors.
I founded Tchakerian Law to help startups and other technology companies develop patent portfolios and turn their innovation into a lasting and valuable asset.
When not practicing law, you can find me reading about technology trends, skateboarding, or spending quality time with my wife and toddler.

Connect with me on LinkedIn.